Winter Skincare with Pronounce Skincare
Anyone else experiencing crazy dry skin or a slew of other issues that comes with the cold? The worst part for me is dry hands and chapped lips. I can't stand any type of dry skin, but those areas are the worst for me. I've partnered today with Pronounce Skincare to introduce you to natural, raw products handcrafted right here in Indy perfect for your winter skincare.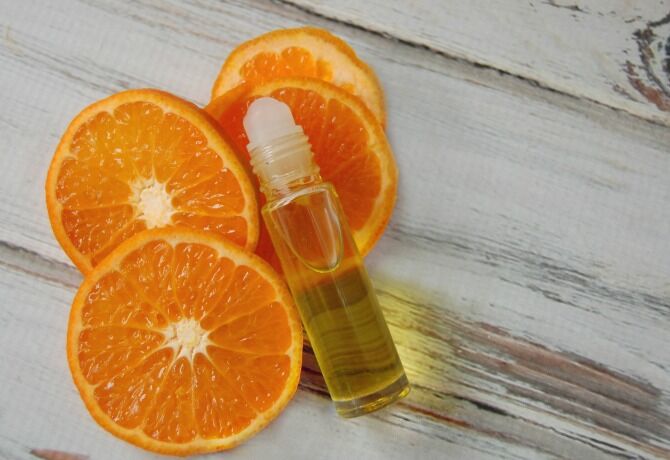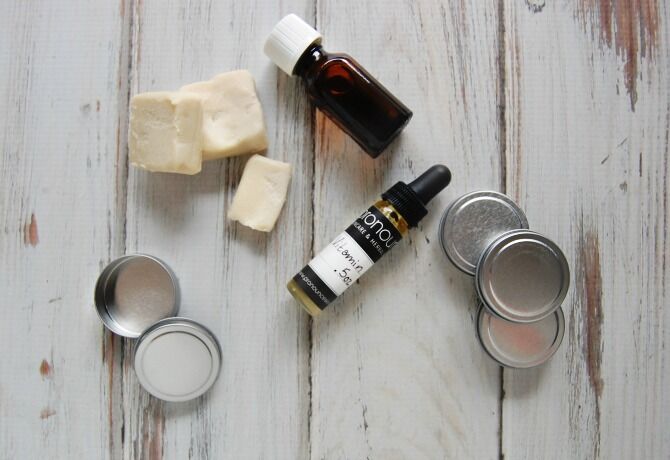 Thank you to Jess for providing these images.
In 2013, Jess started Pronounce Skincare after her son "Mr. O" experienced skin issues and allergies that prompted her to look a bit more closely at the products she was using on his skin. I found this immediately relatable as I have a younger brother that has insane skin issues and has struggled with them for years. The insecurities from skin issues can be so challenging for kids. Anyway, Jess found that she couldn't pronounce many of the ingredients in these products she was using on her son. It's funny because my mom did the same thing with food growing up. I remember standing in grocery aisles being lectured to about why she wouldn't buy items based on ingredient lists.

After quite a bit of research, Jess found that ingredients we can actually pronounce are best for our bodies. She began selling the products she was creating and found that demand was high. She dropped out of a PhD program to devote her time and energy to researching, creating, and sharing her recipes and finished products. Though she started developing and creating in her own kitchen, within one year that was no longer a solid option and she moved into a small workspace outside of her home. This November she moved into a brand new space in Bloomington, IN where she welcomes in customers daily, while packing and shipping her goods all across the globe. She's even starting DIY skincare classes in her new retail store.

Jess handcrafts each product, from scratch, with high quality ingredients. Some of her products include: Body Butters (the first product she made for her son), Aftershave Spray, Body & Hand Lotions, Salves, 4-step Total Face System. Pronounce Skincare offers several gift sets also.

To shop the best-sellers at Pronounce Skincare, click here. This is definitely a company I recommend checking out especially if you believe in the power of natural ingredients for your winter skincare. You can also follow along on Instagram or Facebook. Stay tuned for a giveaway happening at 8pm tonight.

Here's to a great Monday,

Steph