Fall Lip Colors + 10 Minute Makeup Tutorial
Fall Lip Colors + 10 Minute Makeup Tutorial
Sep 10
Well if you follow me, it's no surprise that I am sharing fall lip colors because I am obsessed with the Merle Norman Lip Pencils and lip colors.
Below, I am showing you different looks with some of my favorites. One trend to try this fall: metallic colors. The last look I am sharing has a metallic hint that isn't overpowering but still trendy. Metallic is a trend we are seeing this fall in makeup and clothing so why not try it out?
If you don't have a Merle Norman near you, don't worry. I am sharing some of my other faves from Sephora that I've linked for you. My quick 10 minute makeup routine is also linked below.
Here's to trying new looks this fall!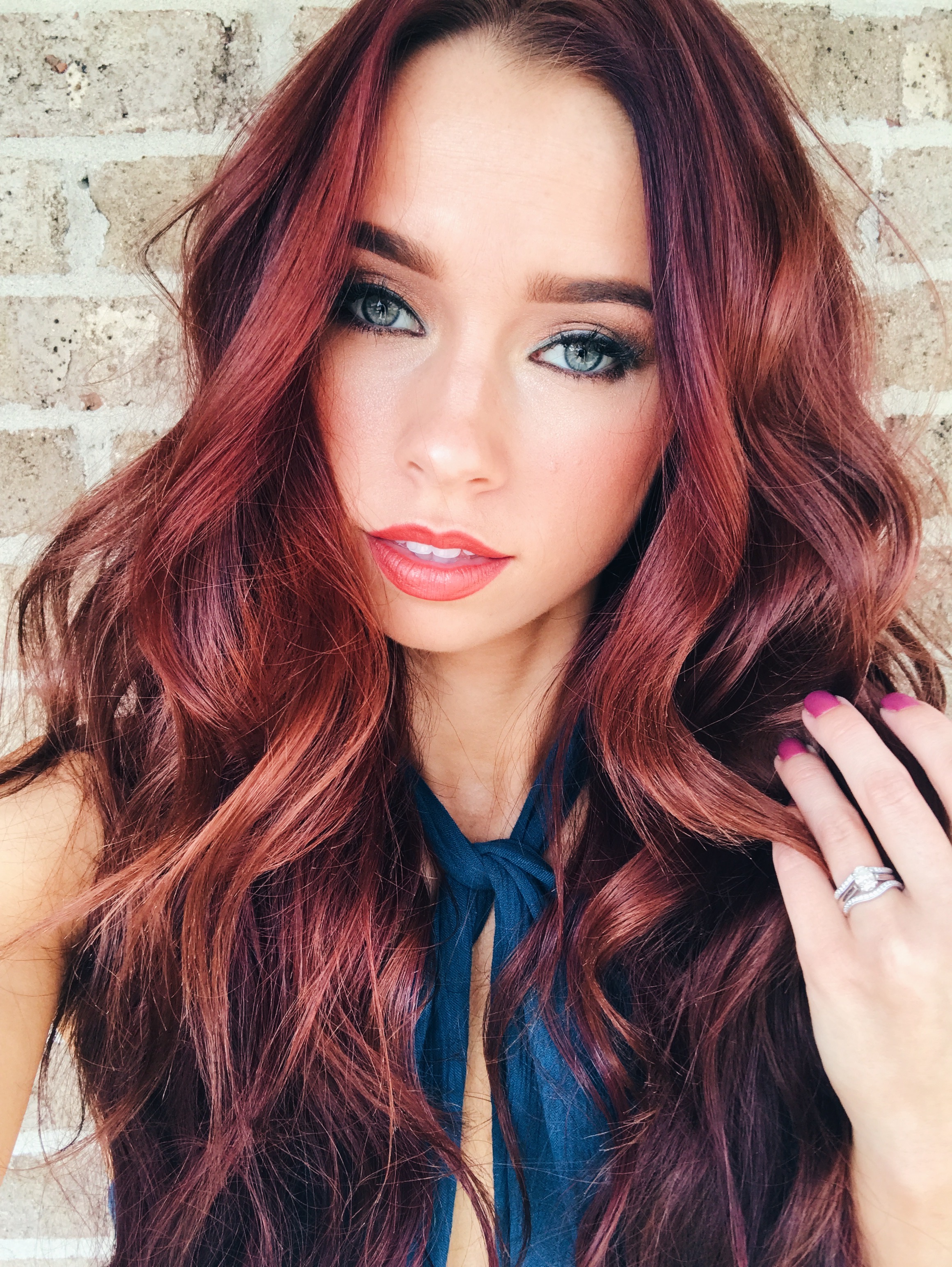 My new fave. The perfect combination of a peachy liner side with a coppery/gold color side.
Pretty brownish/pinkish/goldish tones. This one has a lot going on but it's so pretty with a coppery eye.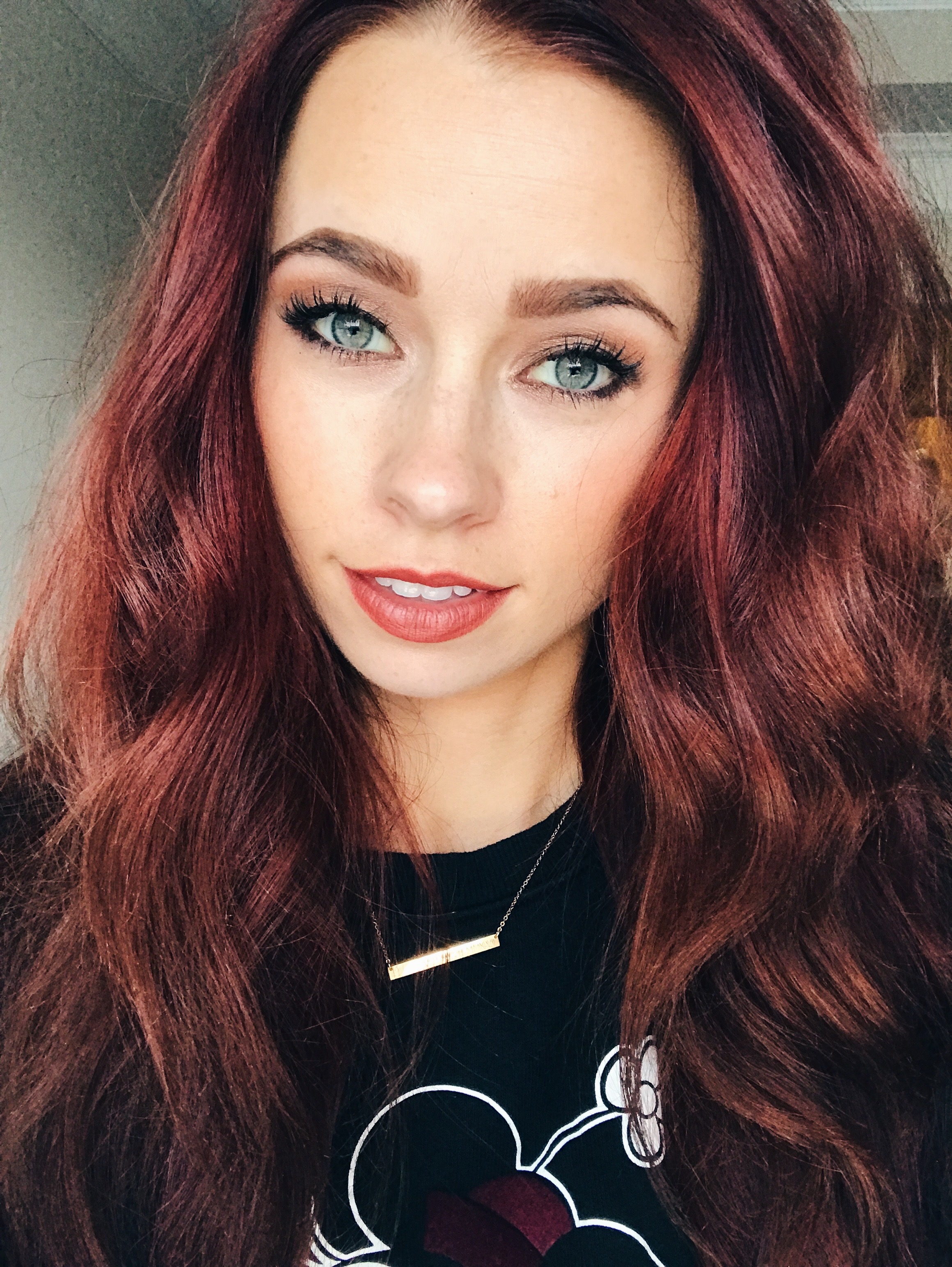 Exactly as it sounds. More on the orangy/peachy side with subtle mocha undertones mixed in.
Give me all the purples, berries, etc. for fall. This is definitely a shade for you if you like a little bit more of a bold lip.
Mud Pie Lip Pencil, Sweet Love Lasting Lip Color, and Candy Coated LLC in the center. You need these metallics in your life.