Europe Packing List
It's hard to believe this trip is finally here! Packing for Europe this time was significantly easier than the last time I was leaving for three months.
While we are there, we will be visiting Amsterdam, Zurich, Munich, and Salzburg. My brother and I are going to celebrate his graduation from the University of Dayton.
I've included a complete Europe packing list here for you along with images and outfit inspiration. A special thank you to Sweet Olive, Lesley Jane, Magnolia Boutique, Closet Candy, and Harper & Sky for providing pieces for this trip.
Europe Packing List - Basics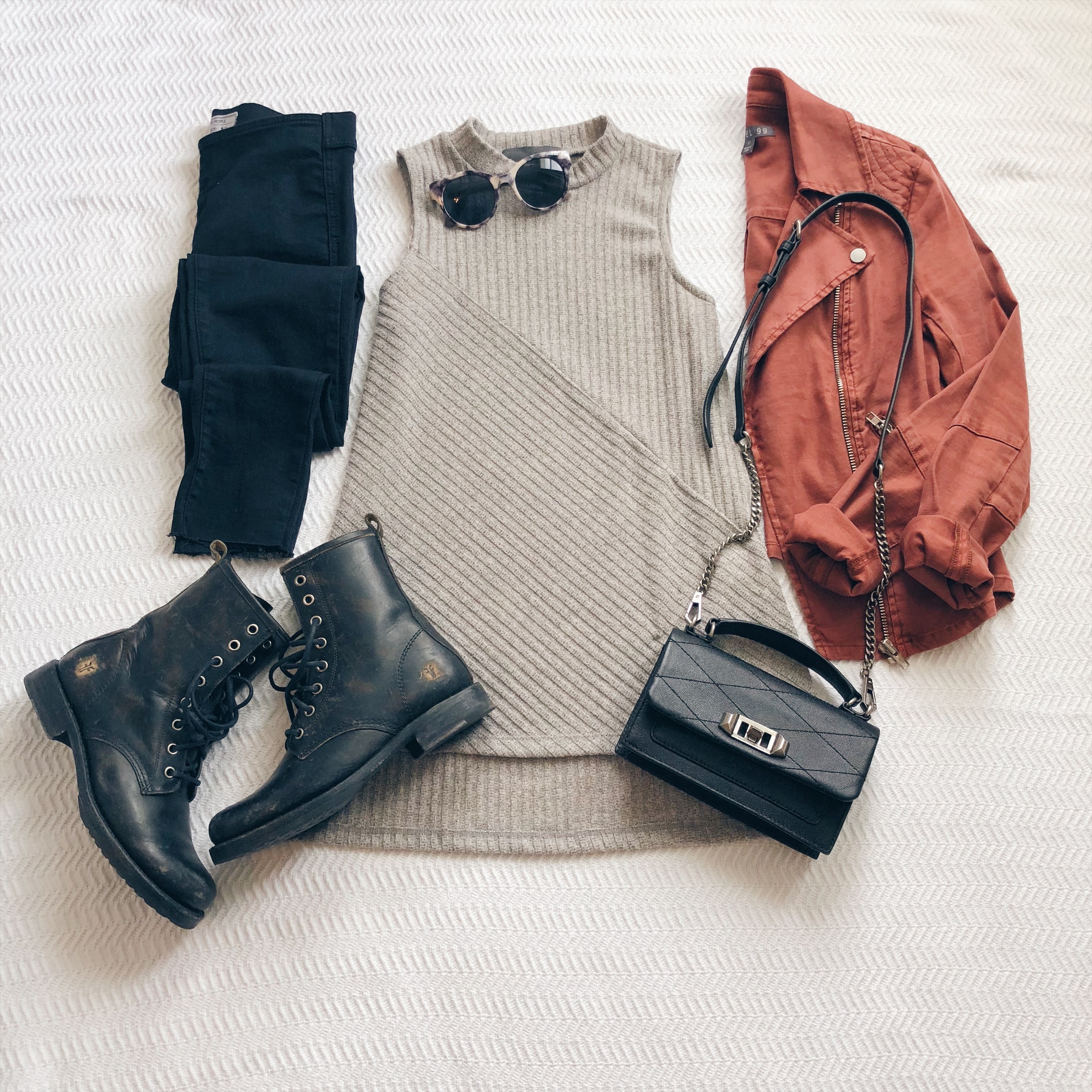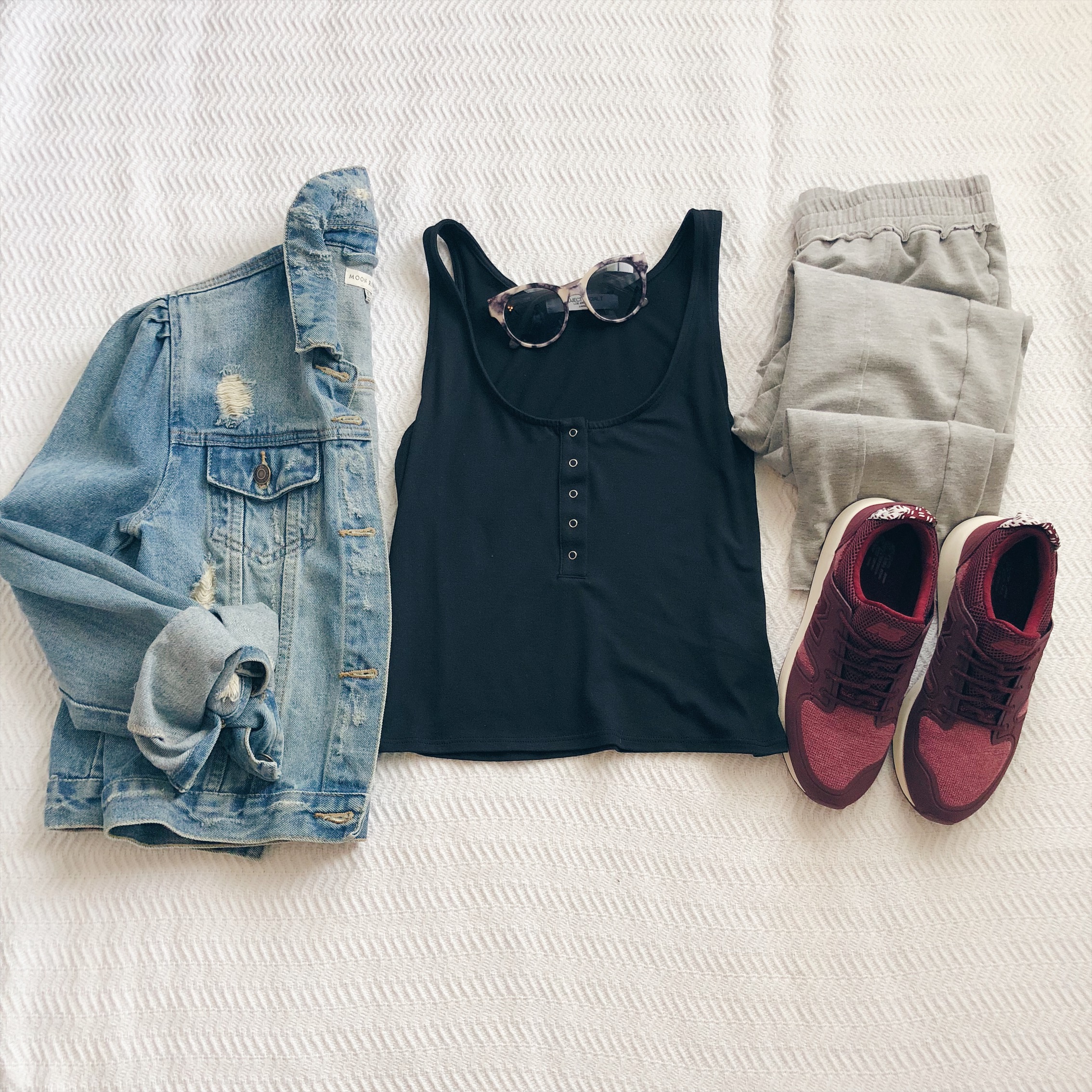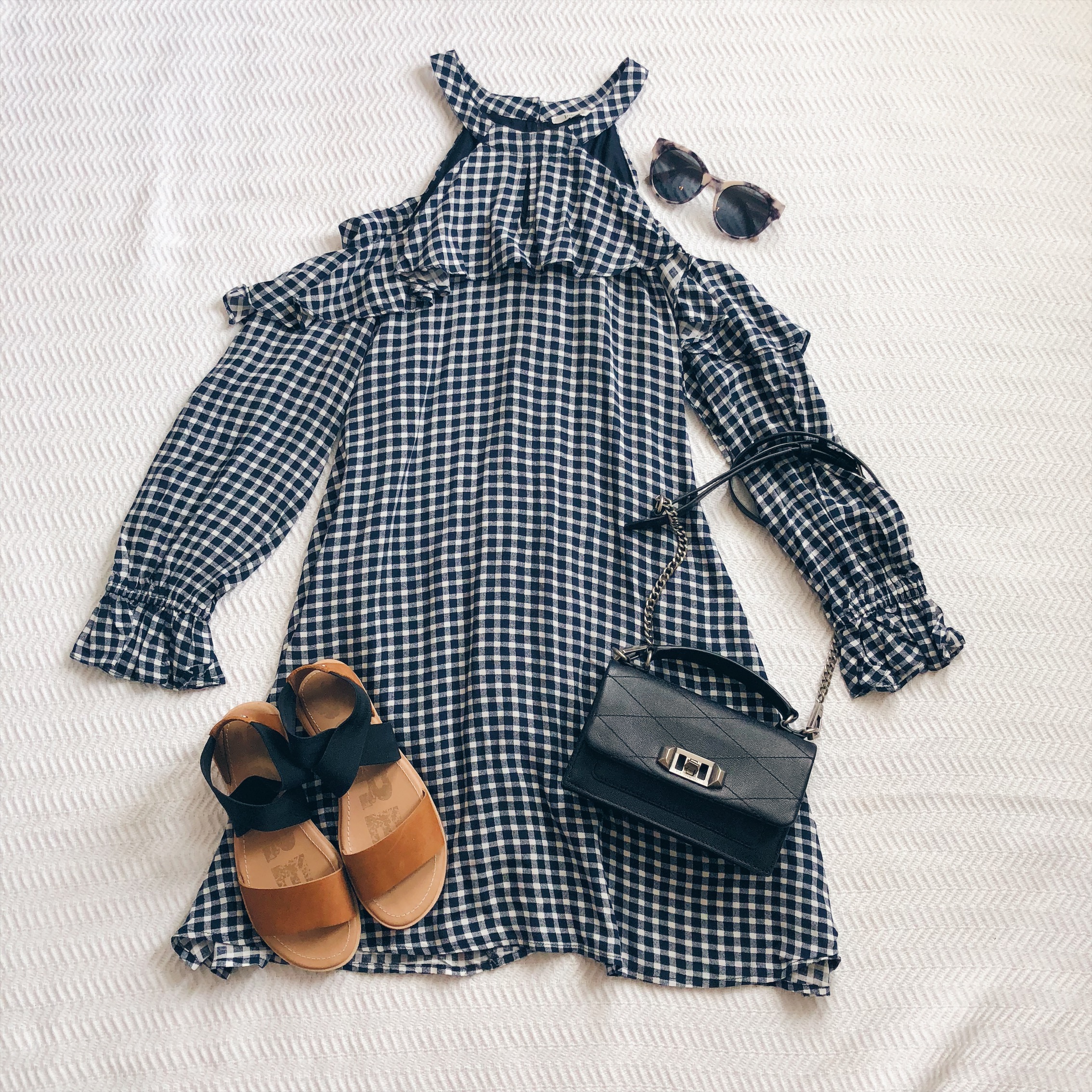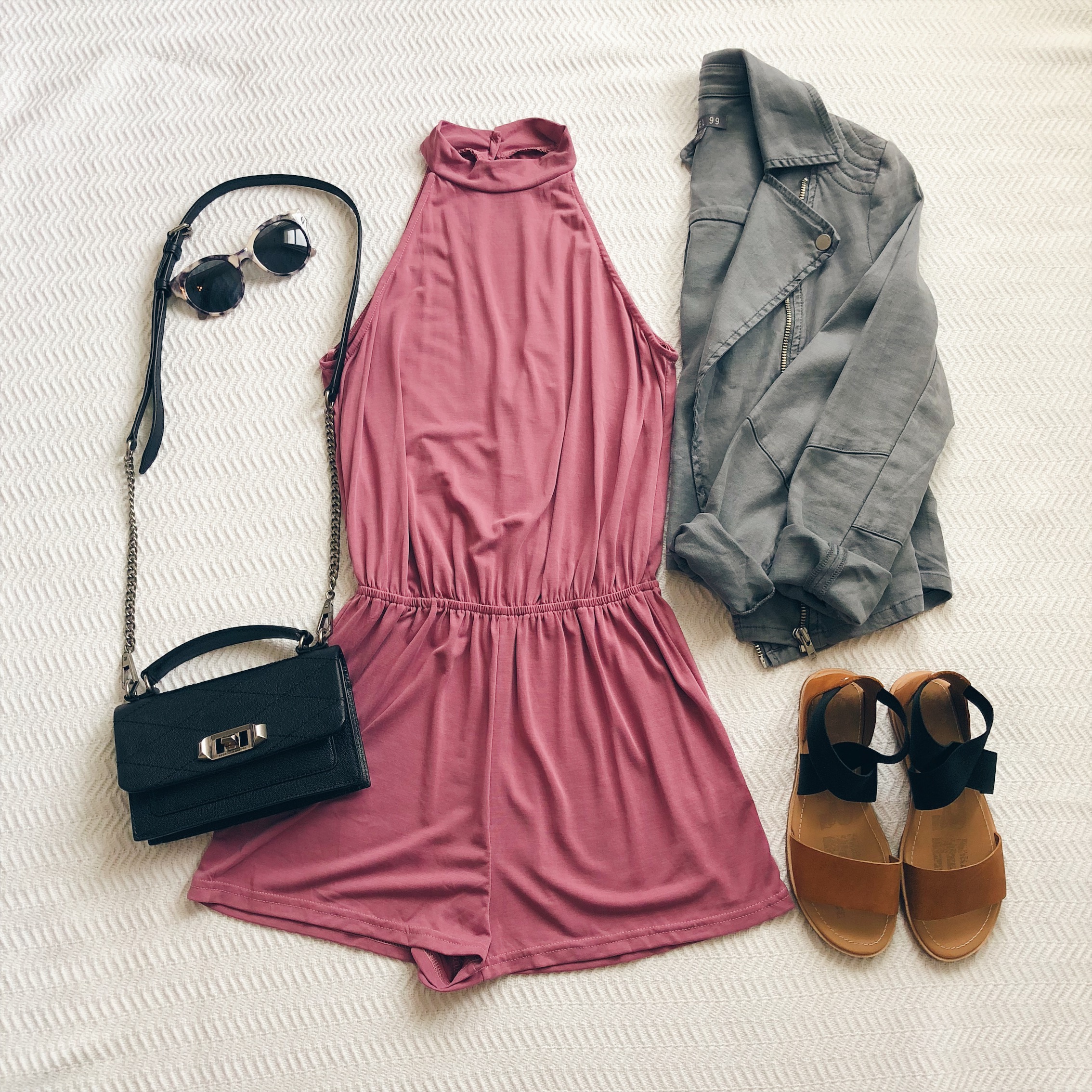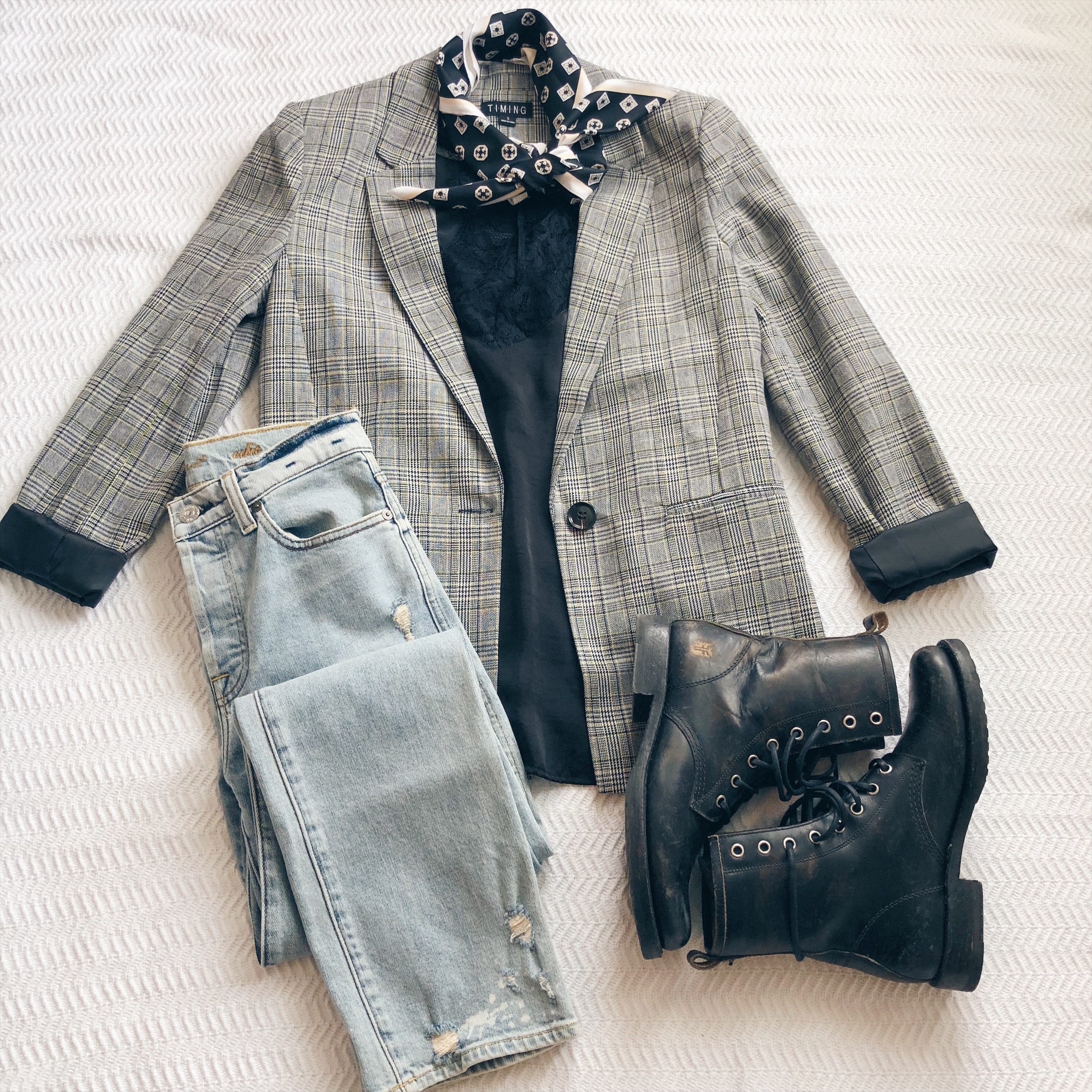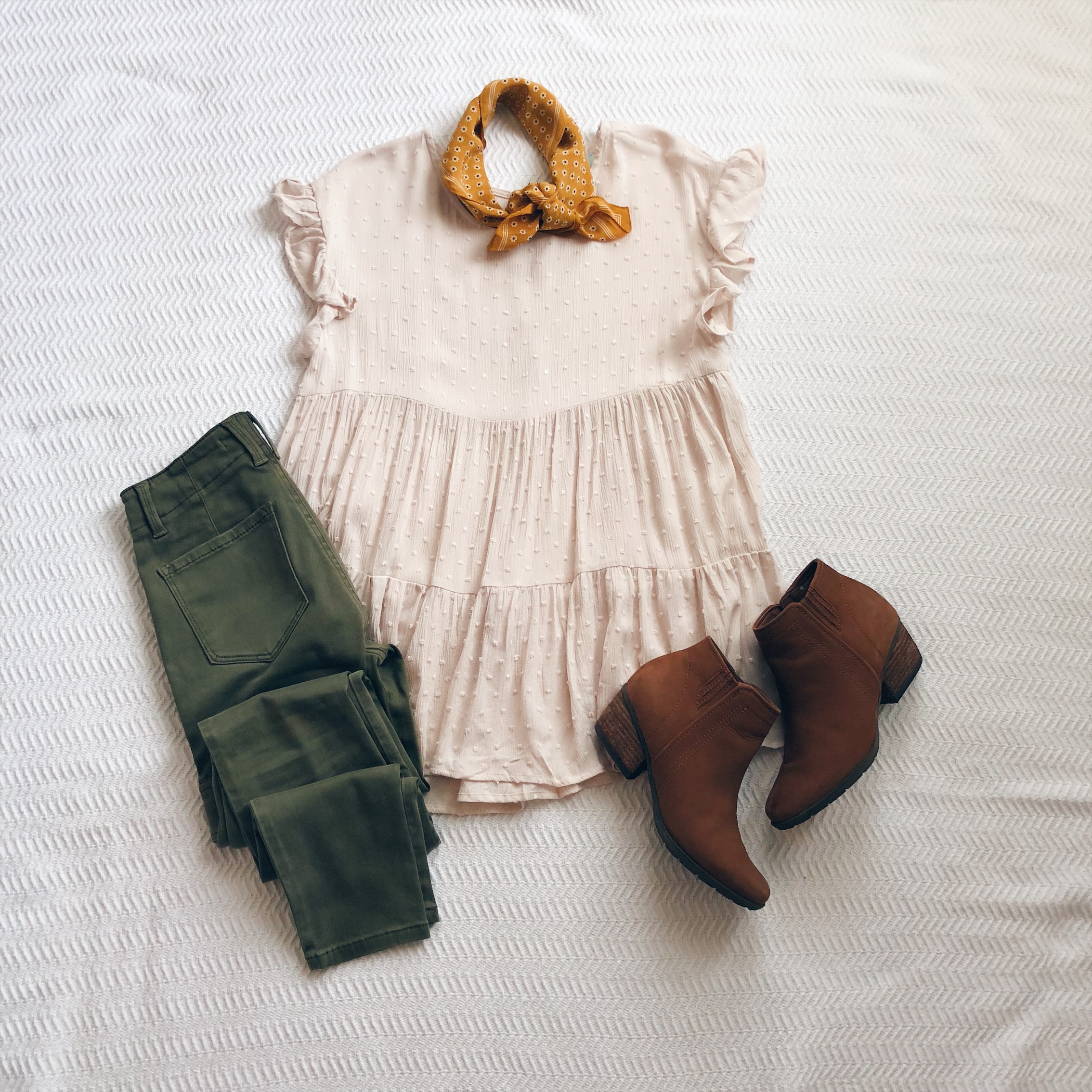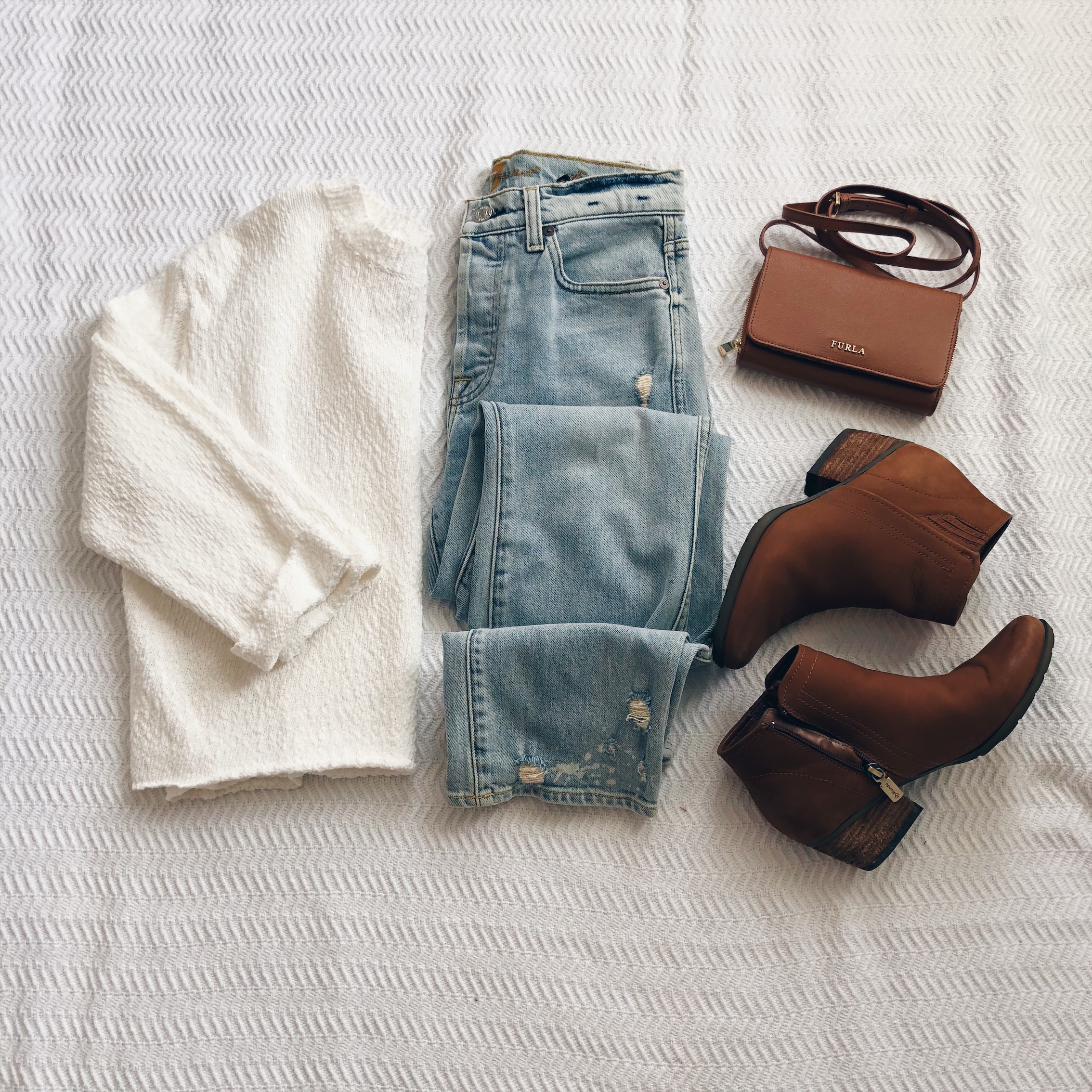 Europe Packing List -Accessories

Europe Packing List -Travel Necessities

Europe Packing List -Local Pieces
Sweet Olive and Co.
Top with tie neck coming to the website soon (TRENDYININDY15)
Lesley Jane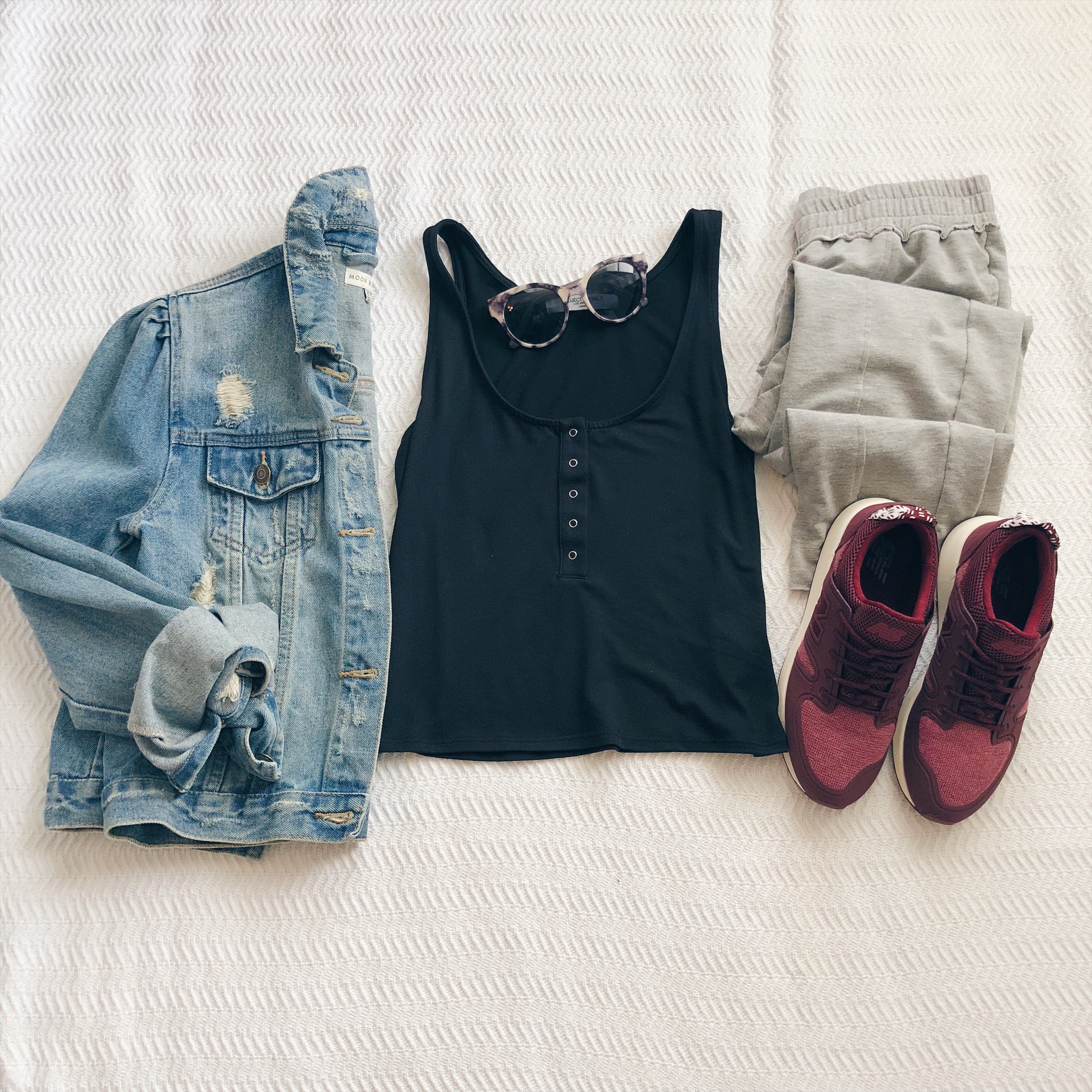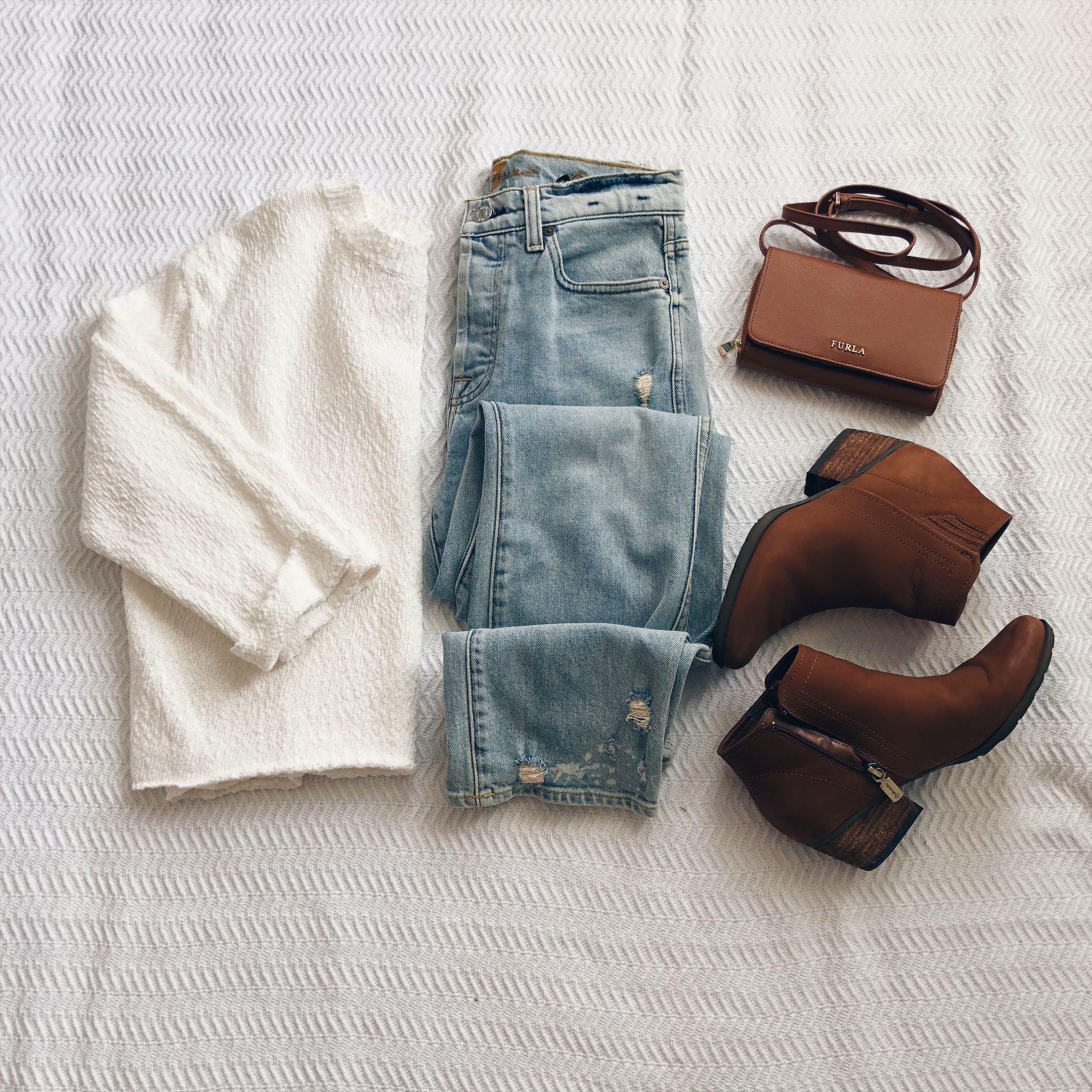 Comfy tank, grey joggers, white crop sweater, black dress, graphic tee (TRENDYLJB20). You can call to order any of these and they'll be happy to help you out.
Magnolia Boutique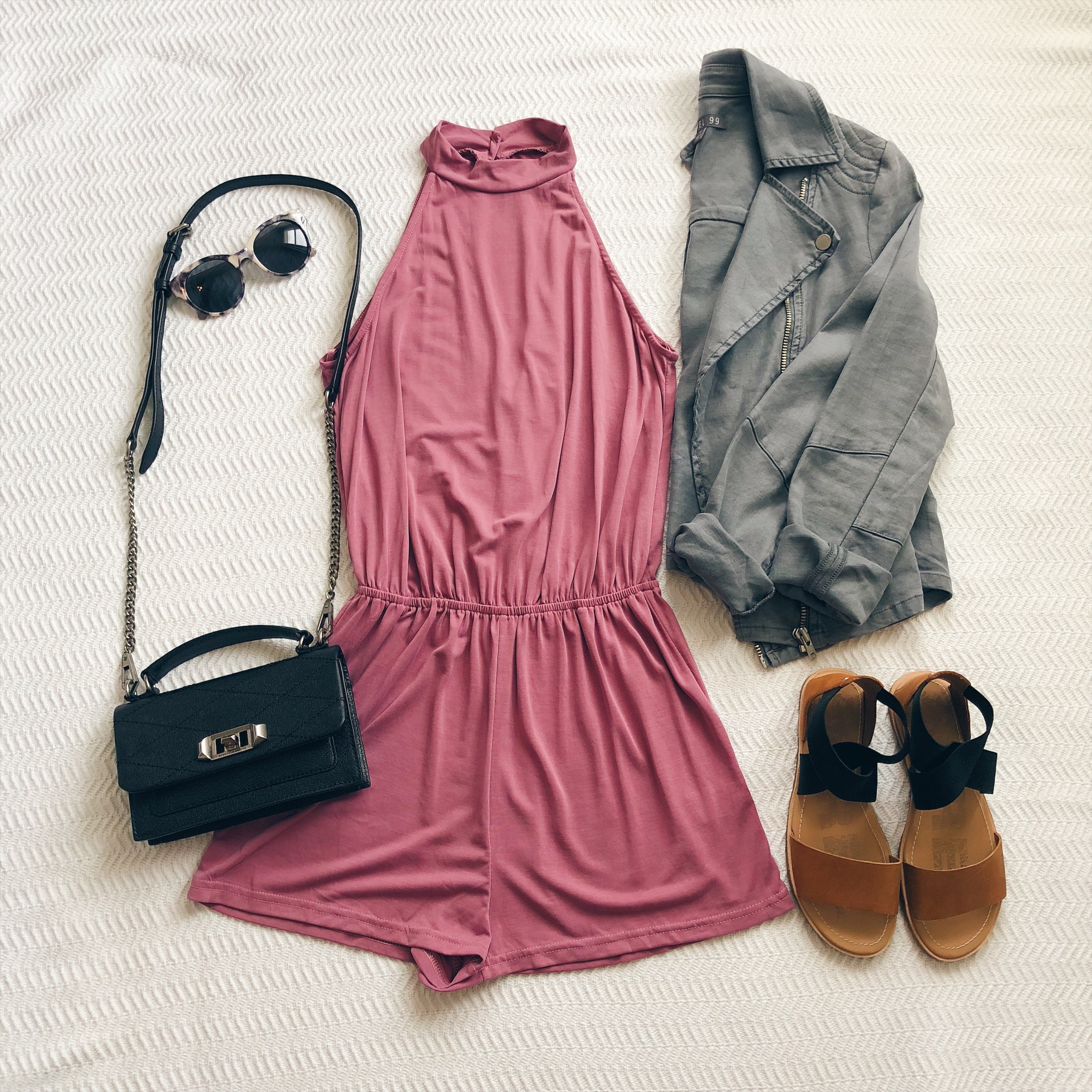 Romper and cream dot top (TRENDY10). You'll be able to shop both of these soon!
Closet Candy Boutique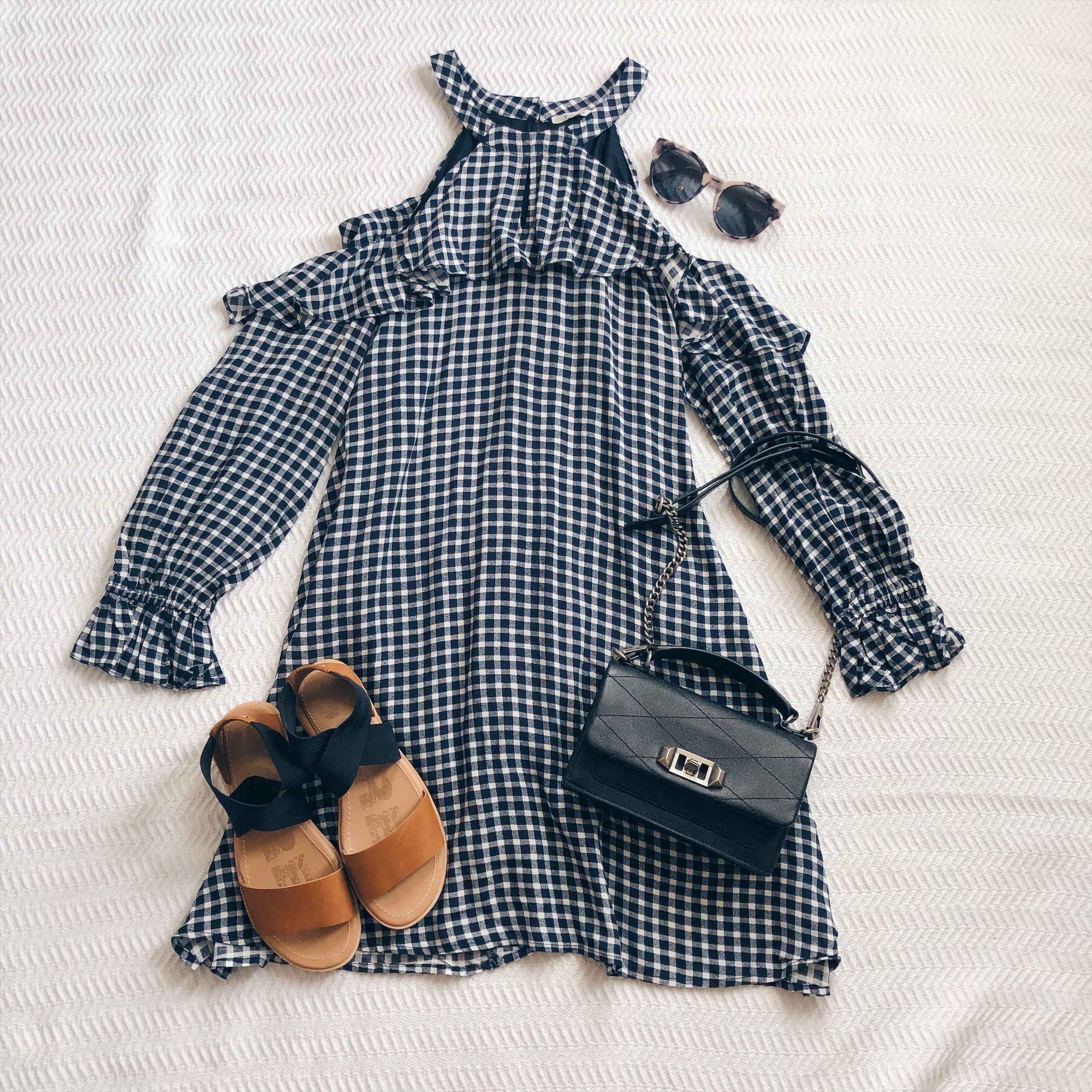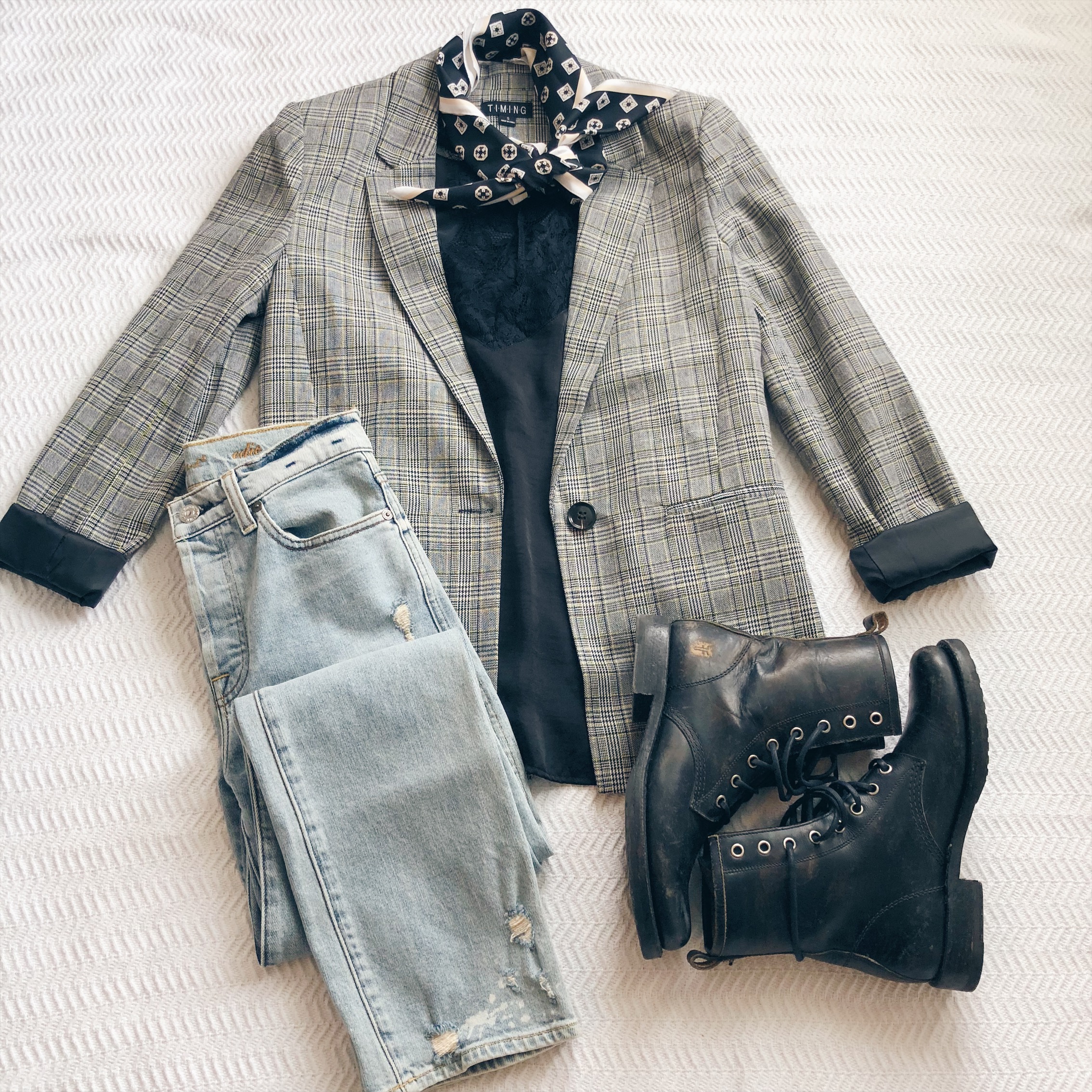 Blazer and checkered dress (TRENDYIN15)
I can't wait to share our journey with you guys.
Cheers to an awesome 10 days full of adventures!
Steph