Top 10 Best Moments of 2017
The end of a year tends to allow for reflection. This year happened to be filled with change for us, both challenging and exciting.
I thought I would share my top 10 best moments of 2017 with you today. These best moments are my defining experiences of the year. Some were good, some were challenging, some were started this year and will continue for years to come.
1. Early this year, we decided to build our first home.
2. We took our first vacation as a married couple (aside from our honeymoon). We cruised to The Bahamas and went to Harry Potter World at Universal Studios.
3. I invested in a new vehicle. I had been driving my 1999 Toyota Camry since I was 16 so it was exciting to upgrade.
4. Trendy in Indy became more than a hobby. This is the year Trendy in Indy became a brand and an established influencer. I'm so thankful for the partnerships that have happened in 2017. The below images are a small collection of the amazing content I've had the privilege of creating this year.
5. I had the best time at Disney with some great friends. You absolutely need to go as an adult and Drink Around the World in Epcot. Best drinking experience I think I've ever had.
6. I decided to make a career change. I'd been with RaeLynn's for 7 years and ultimately it was time to make a change. I don't really have any images for this, but if you want to read more, click here.
7. The opportunity came for me to meet Marie and she changed my hair game. I am so in love with my extensions and it's been such a pleasure to get to know Marie.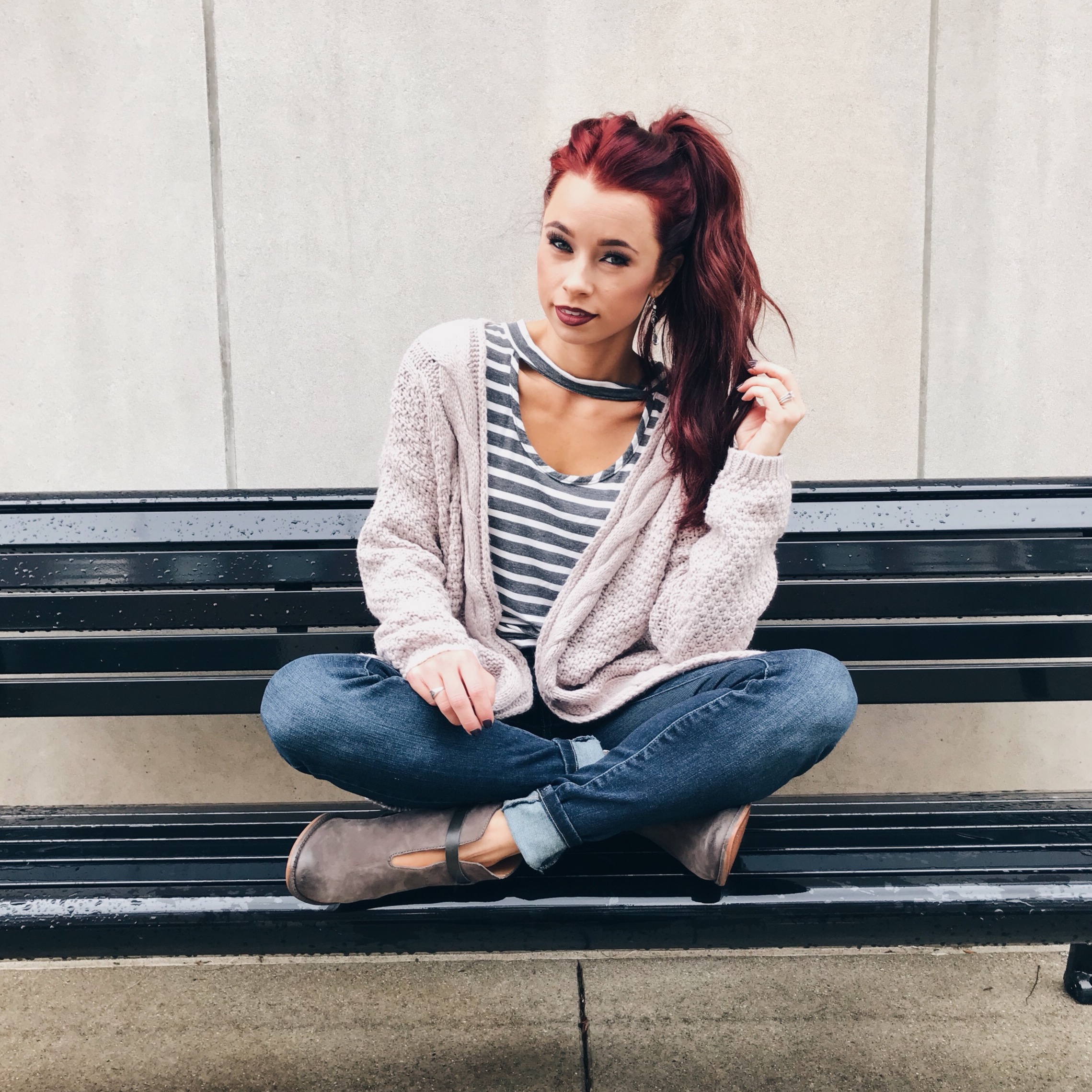 8. We celebrated our first anniversary. In August, we celebrated our first year of marriage in our new home with all our friends. It was the perfect house warming party!
9. I had my first travel collaboration in Boston and Nantucket. I'm so excited to continue to expand the travel portion of my brand in 2018! To read more on this trip, click here.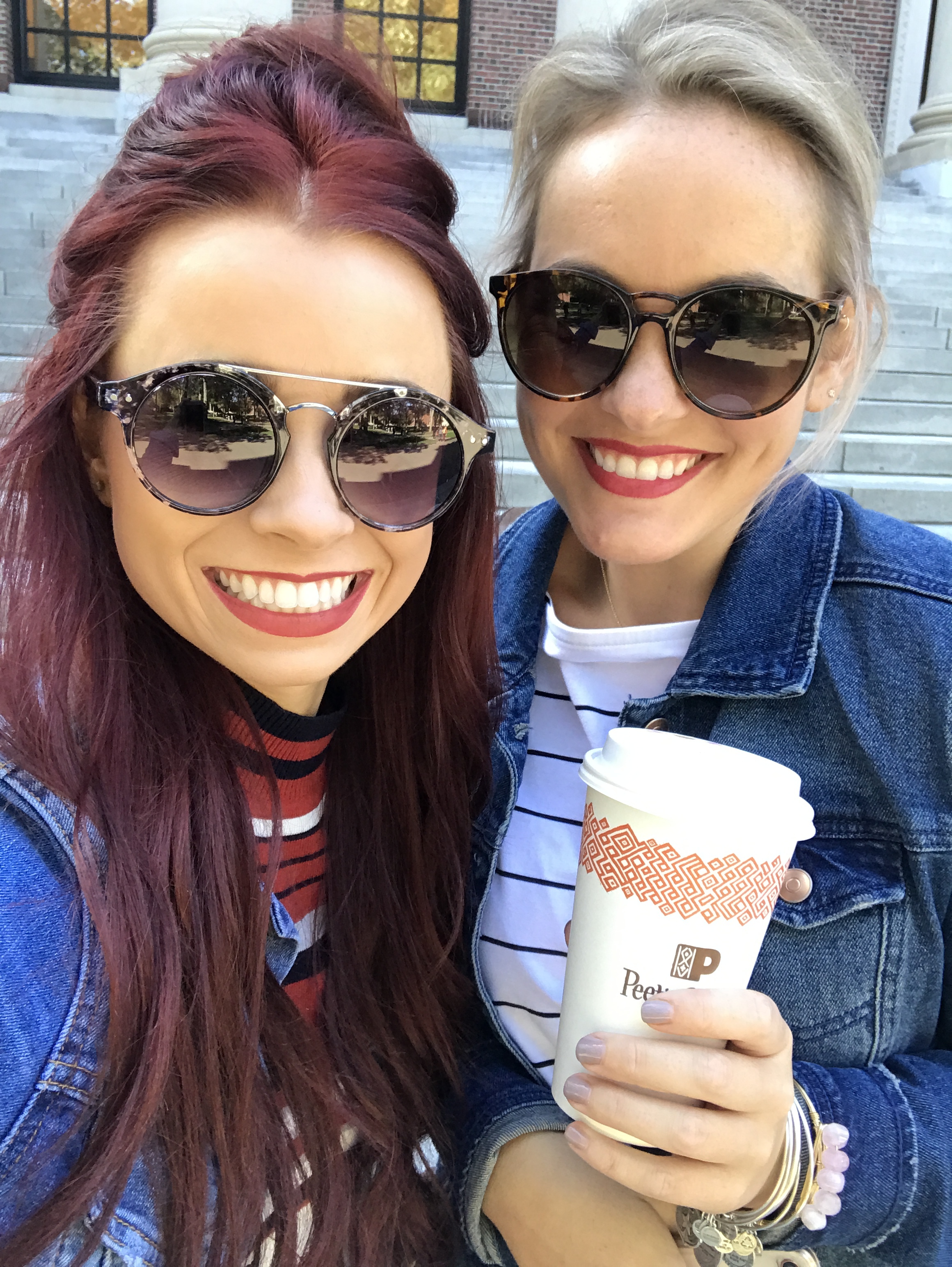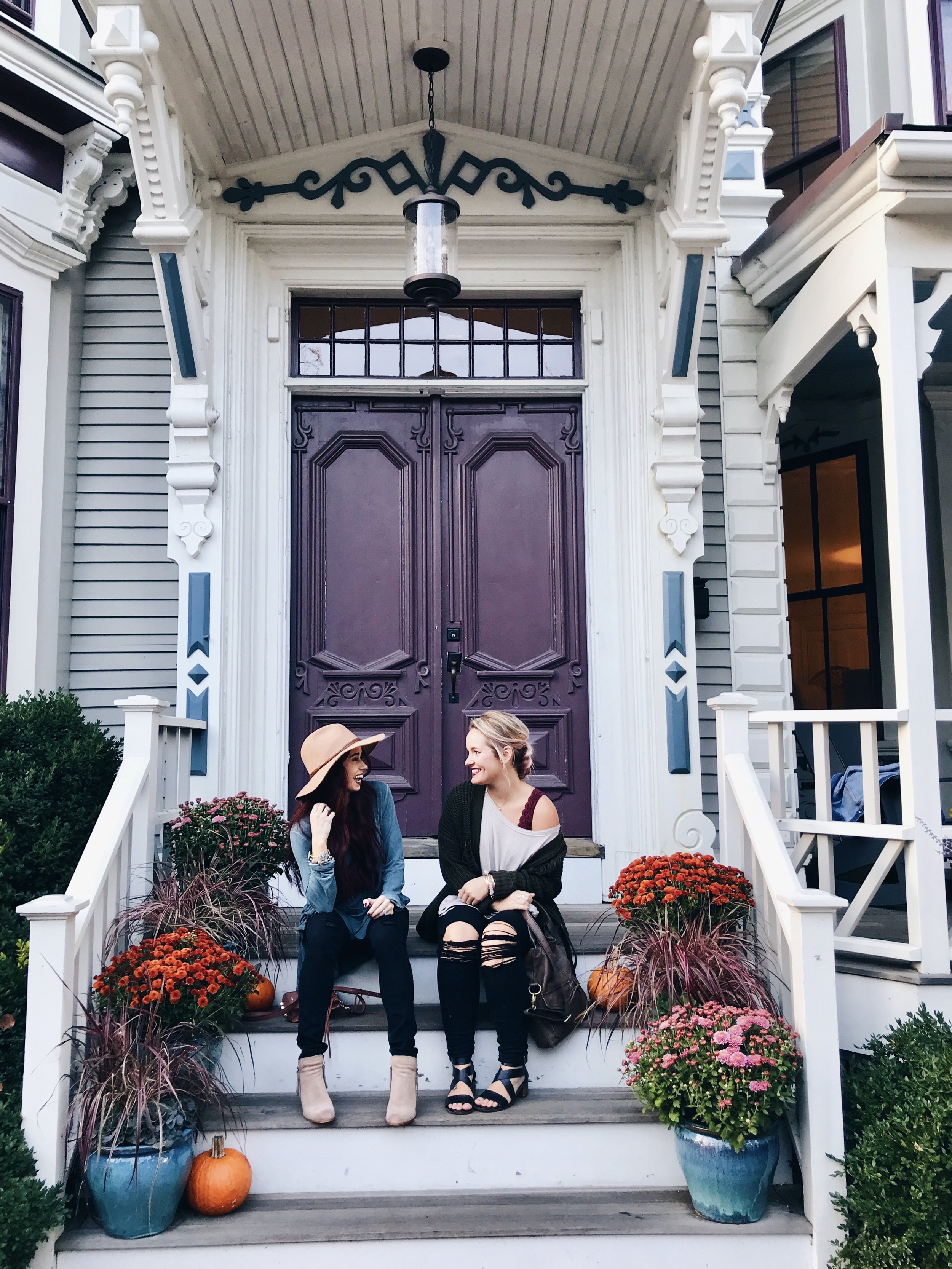 10. We took a family trip to Boyne to ski and it was awesome! My mom is an amazing skiier and my brother crushes it on the snowboard. It was fun to learn from mom and spend time all together.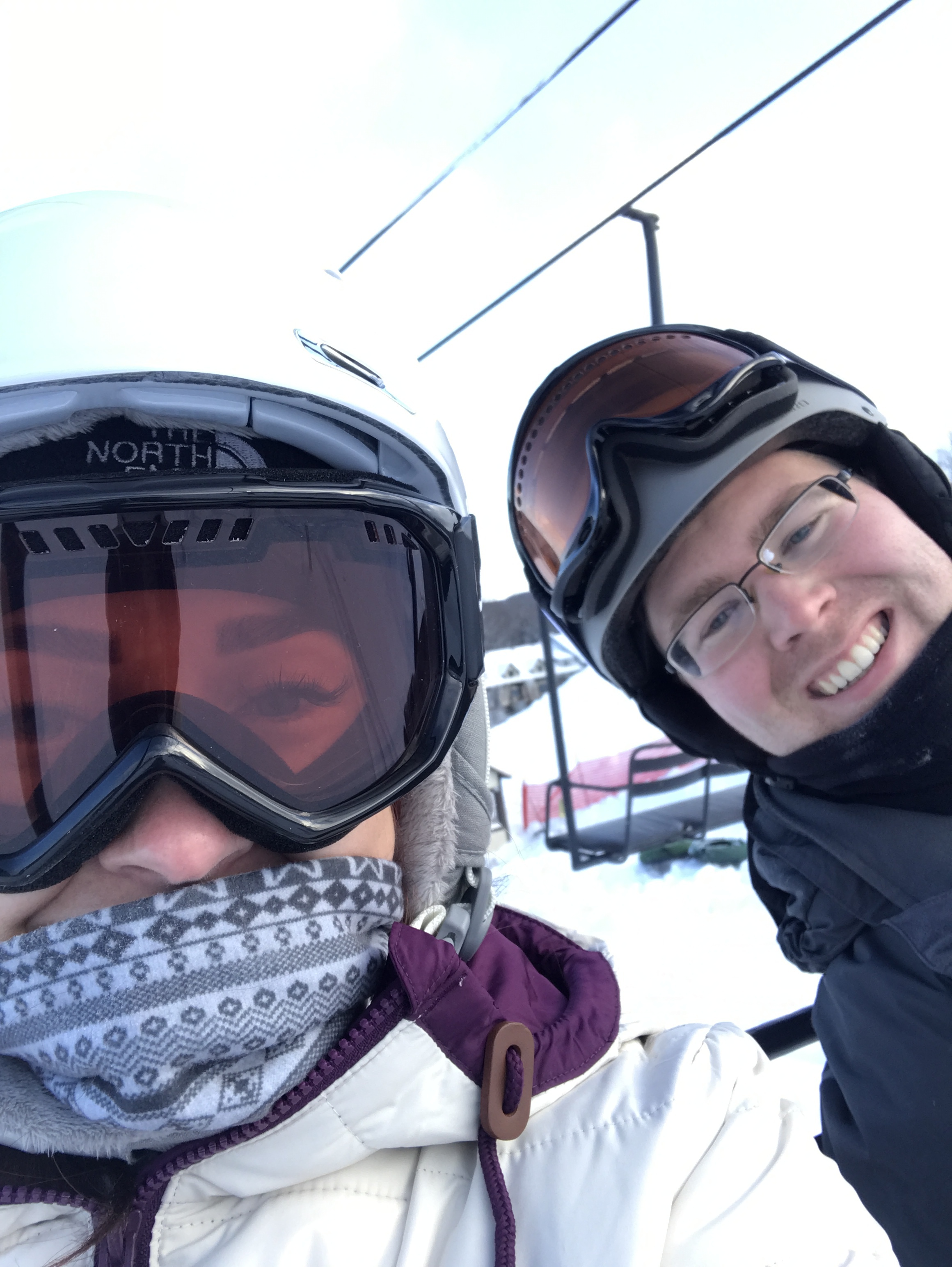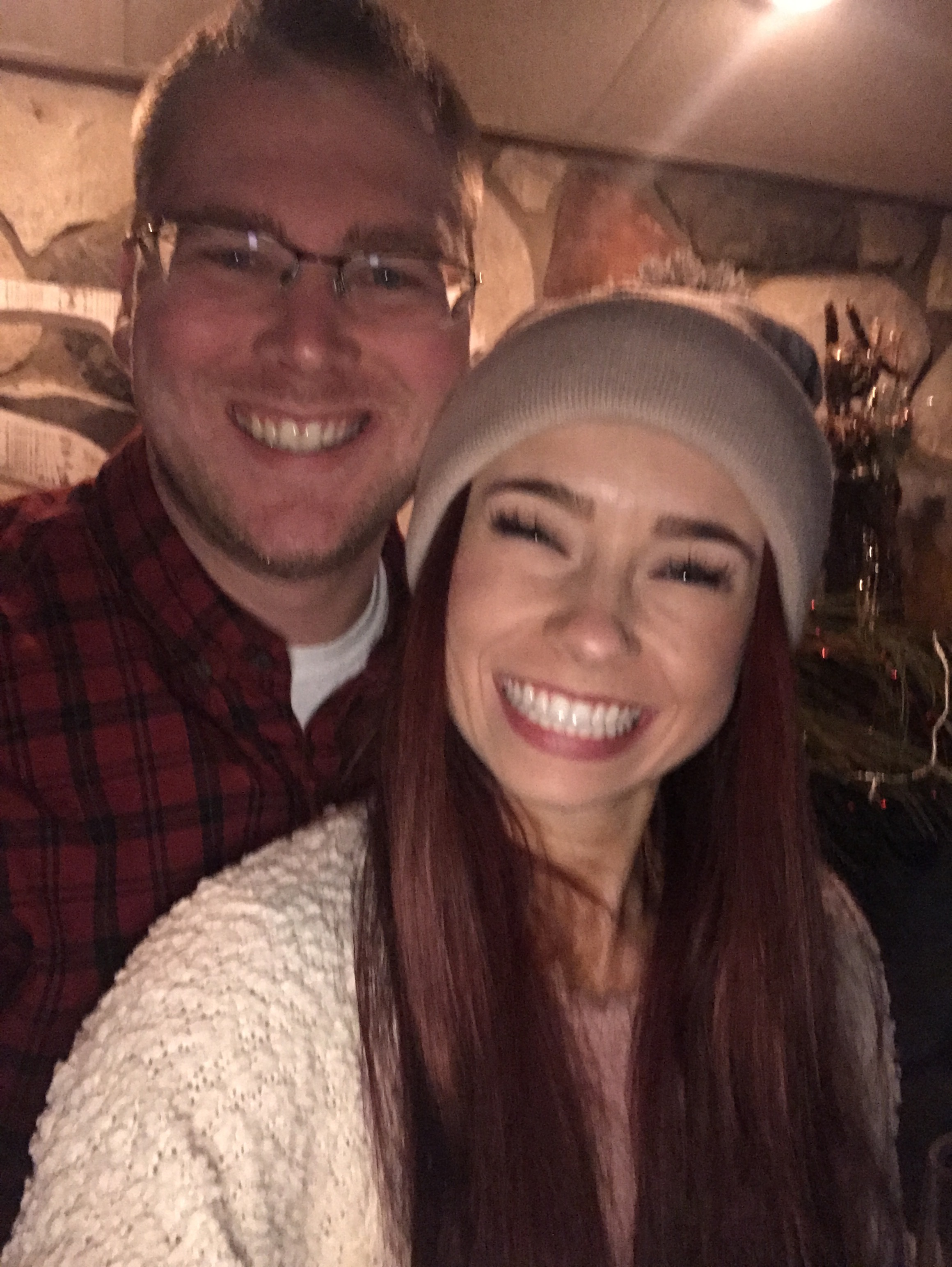 I'm ending the year the way it started, with the love and support of family and friends. Above all else, I am thankful for the people in my life who keep me going.
Here's to more memorable moments in 2018!
xo,
Steph